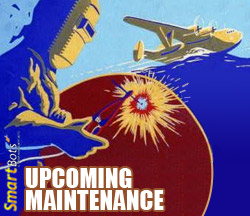 We will be updating a hardware of two bot servers on July 19th, 05:00 AM SLT.
The affected servers will be shut down, updated and immediately restarted. We expect about 5 minutes downtime for all SmartBots system bots and few of personal bots.
The follow-up will be posted to this blog post as soon as we complete the operation.