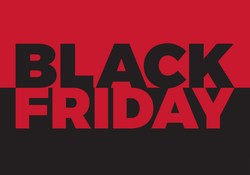 Black Friday is right here, and we have two Black Friday coupons this year! The first one:
GETTWOFORTWO
Prolong your bot for 2+ weeks and get 2 Store add-ons for free (any add-on except Immortal one).
How to apply: 1) prolong any of your bots by 2+ weeks, 2) visit our add-on store 3) redeem coupon while purchasing the add-ons to get it free.
And the second coupon, to have the Immortal bot add-ons also affected by the Black Friday:
IMMORTALONFRIDAY
33% discount for Immortal Standard or Model bots.
How to apply: go to "Refine your payments" category of the Store and apply coupon there.
Both coupons are valid till Dec 6th. Have a nice Friday!