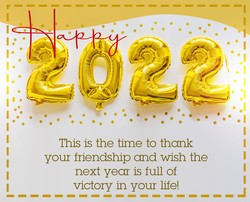 TLDR; Grab the daily coupon code below ;)
2021 is coming to its highlight, Christmas! It was a very exciting and successful year for SmartBots: we added a plenty of improvements (thanks to, among other things, our SpeedLight mobile and web viewer) and have even more ideas to implement in 2022. Christmas is a time for cheer, happiness and joy, and gifts of course!
This Christmas we have prepared something special for you: a gift to unwrap every day.