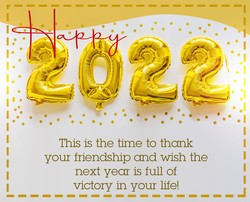 TLDR; Grab the daily coupon code below ;)
2021 is coming to its highlight, Christmas! It was a very exciting and successful year for SmartBots: we added a plenty of improvements (thanks to, among other things, our SpeedLight mobile and web viewer) and have even more ideas to implement in 2022. Christmas is a time for cheer, happiness and joy, and gifts of course!
This Christmas we have prepared something special for you: a gift to unwrap every day.
Check our advent calendar from December 1st to 25th and get a daily coupon for a discount or a special offer. Return to this blog post another day in order to grab a next one! Each coupon is valid for one day only.
Christmas Advent at SmartBots
We appreciate you running a business with SmartBots!
Wish your both First and Second Lives to be healthy, joyful and successful!