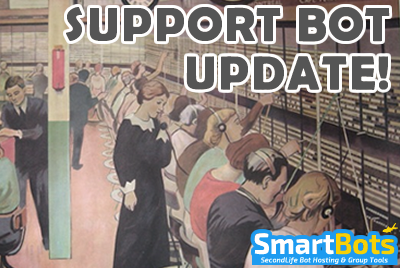 A new update has been published for the Support Bot module!
Now you can temporarily pause your Support Bot while you are actively using the Live IMs module by clicking the checkbox on the live IM page:

Special Discount:
Use the coupon code "IAMINCHARGE" to get 50% off on either the Support Bot or Live IMs module! Offer valid until January 4, 2016.