For this Christmas and New Year, we are announcing a very special promotion for all of you.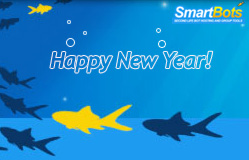 We are doing a photo-contest on our Discord server, all of you can participate.
What to do:
Join our Discord server
Go to channel #Christmas-Special
Post a screenshot of your bot at your location with your business name
Here's an example: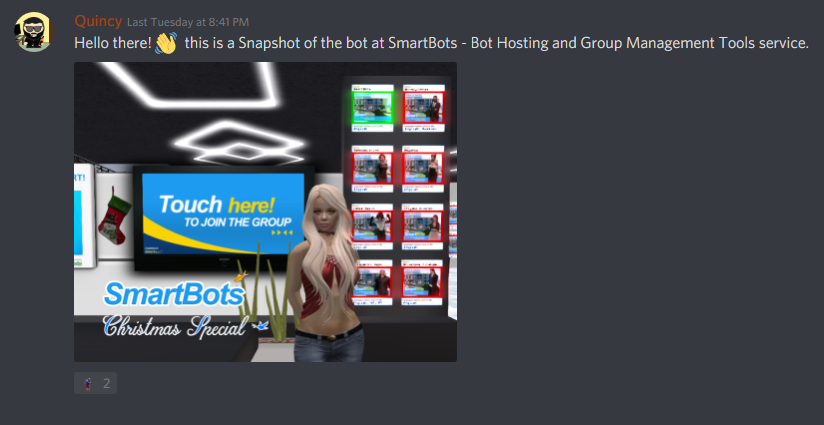 The contest will take place from 31st of December, until 10th of January. We will choose contest winners within this period.
Winners will be awarded with following prizes:
First place – 3 months of free subscription
Second place – 2 months of free subscription
Third place – 1 month of free subscription
They will be also announced on our blog, too!
We wish you all and your families a very Merry Christmas and a Spectacular New Year from all of us at SmartBots!