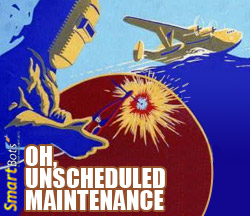 One of our bot servers has drowned in a stream of network issues. We are working to bring it back to the surface.
Meanwhile, all bots from the affected server have been moved to a backup machine. Since this machine is weaker than the original server some of your bots may experience slightly bigger lags (especially while walking)
Don't worry, this is a temporary issue and it will be fixed as soon as possible.