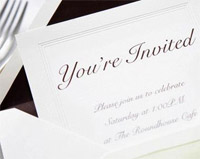 As I've mentioned in the previous blog post, we were working on inventory to be delivered with the group invitation.
This feature has been published today and available for use:
Inviter => View options => Give inventory
The usage is completely free. Also, another option has been added to turn your inviter into the greeter: bot can send the IMs while inviting visitors to your group (existing group members won't be invited).