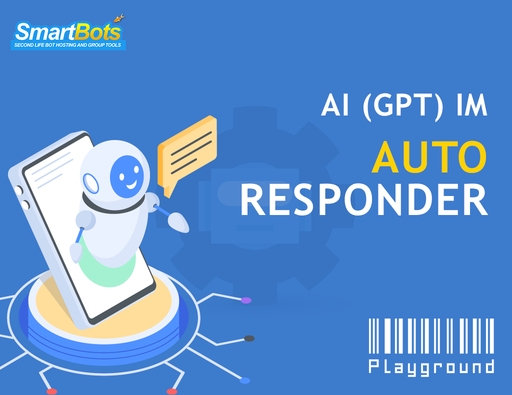 We are thrilled to announce that we launched SmartBots AI engine which can be used by all your bots!
We have a first AI script ready: AI (GPT) IM autoresponder. You can configure your bot to respond like a robot, oracle, dancer, or support bot! Or even configure your own role-playing AI bot!
Usage
As bot owner, you just need to:
get an AI script (like AI autoresponder)
configure it (write instructions for bot brains)
ensure enough "AI tokens" balance.
(more…)