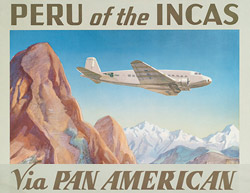 "Sim-border crossing" is the moment when you (your your bot) moves from one region to another (a nearby one). A lot of SL projects (for example, traveling) cover multiple sims.
SmartBots and multi-sim support
Till recently, SmartBots bots were single-sim. Today we are proud to present a complete multi-sim support! Your bots may move across sims now.
Enable it
Since this is a resource-consumptive option, it is disabled by default. To enable it, visit your Bot Control Panel and enable the new feature: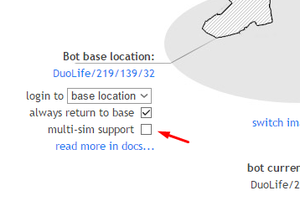 See it
To see how sim-crossing works with bots, visit Elite Equestrian project. Along with beautiful horses, you will be able to travel across the multiple sims in a cart or on horseback.