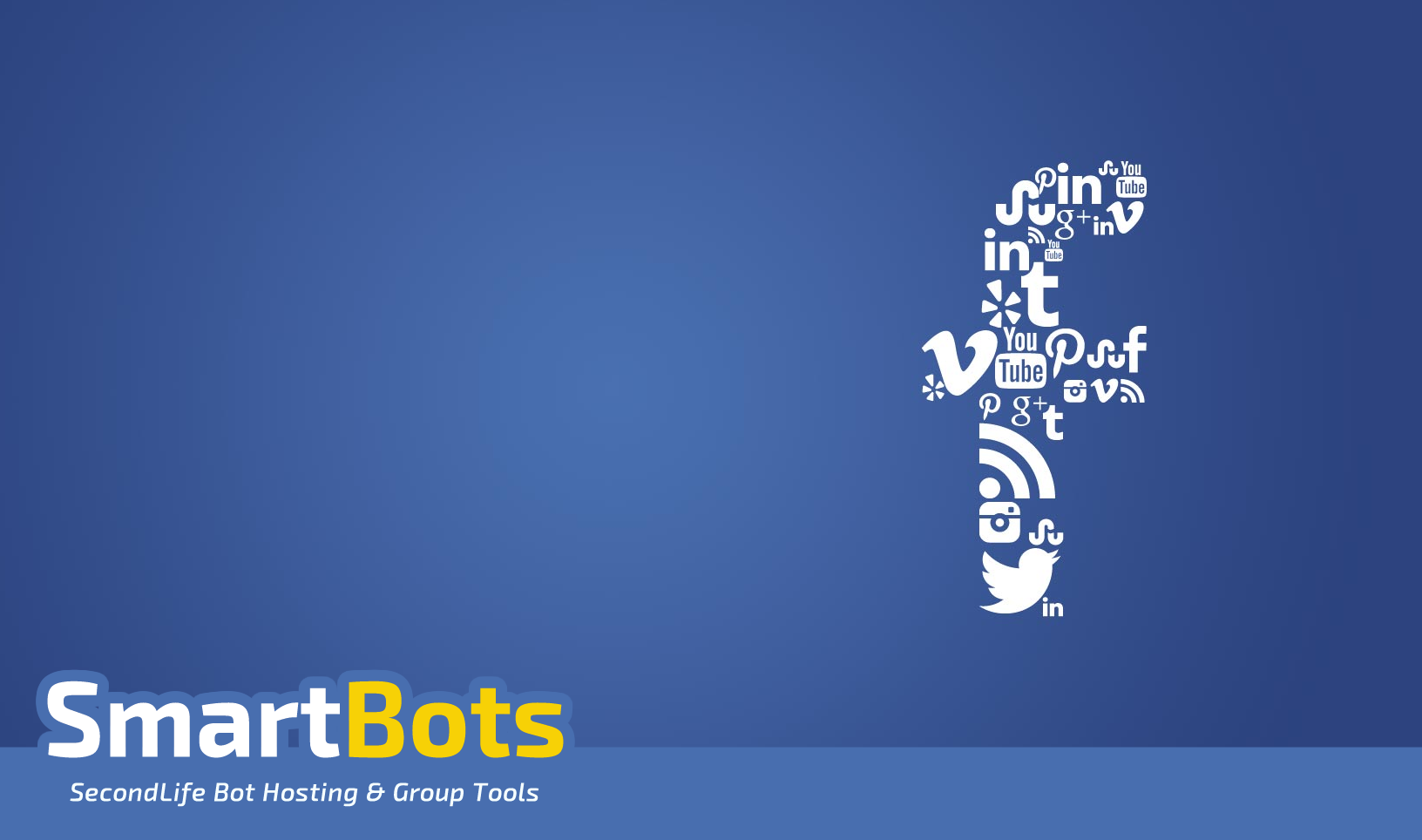 We have a new Google+ account and hurry, there's a coupon for 50% off on all club bots!
If you haven't figured it out yet we have a new coupon system aimed at giving you discounts in our bot store.
From now on all coupons will be posted at either our Twitter page or our Google+ page, or you can check out Facebook page for both! Make sure you follow, subscribe and like us so you wont miss out!