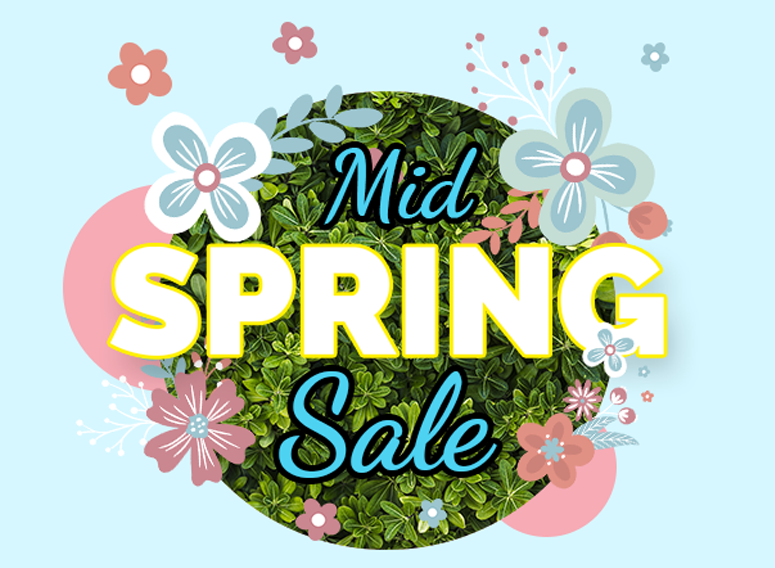 "Spring is the time of plans and projects."
― Leo Tolstoy
Spring is a time of renewal, hope, energy and positivity, so let's take those projects out of the paper and make them reality.
You can count on SmartBots to help you!
Not sure what addon to get? Contact us on the Live Chat and we'll may help you decide!

OFFERS VALID UNTIL MAY 8TH 2021


Use "MIDSPRING" to get 15% OFF on any addon!
Check here: Store – SALE
Refine your payments purchasing an Immortal Bot
Immortal "One Pair" – save up to L$7,840
Immortal Model bots – save up to L$20,999
Immortal Standard bots – save up to L$52,499
All the bundles can be found here: Store – Addon bundles
Feel free to contact our 24/7 Live Chat Support for any questions