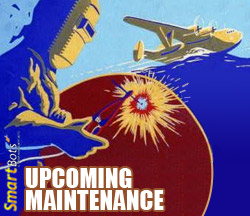 We are installing a new server to be added to SmartBots bot cluster. Some bots will be moved to a new machine and may go offline for 5-10 minutes.
Please don't worry, your bots will get back online as soon as possible!
We will post an update to this blog post as soon as operation is complete.