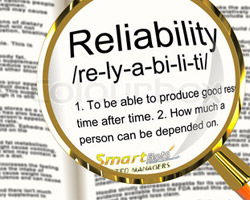 We were frequently asked by our customers to allow managers controlling their personal bots. This is finally done – the "Trusted Manager" section has been published.
"Trusted Manager" is a resident who can control your bot using SmartBots HUD like you do. You can list as much Trusted Managers as you need – read the documentation page for details.
Moderators vs Trusted Managers
You may know that we had "Group Moderators" section before, which allowed giving similar access rights to your groups. Now "Moderators" page has been replaced by "Trusted Managers".
The screenshot shows the new "Trusted Manager" setup form: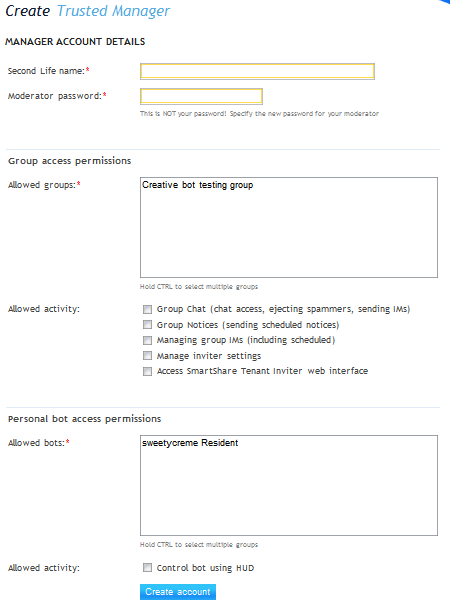 Check the "Trusted Managers" documentation for more info.