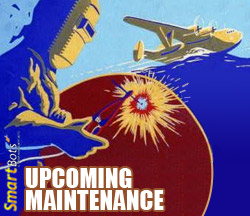 We will be performing a big system upgrade tomorrow, Jun 14th.
What is expected to happen:
Your bots will remain safe and operational during this update.
The website, in-world HUDs and terminals may experience approximately 1 hour of downtime.
The update is scheduled to commence at 00:00 SLT on Jun 14th.
Marvellous SmartBots Support Team will be wide awake and ready to assist you throughout this period.