Now you can create greeters with the two new events added to SBSL!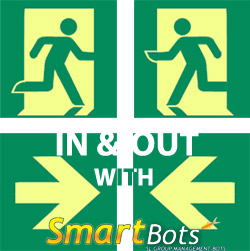 You can now detect when an avatar enters a parcel using avatar_in_parcel or when one exits using avatar_out_parcel
These events are disabled on all bots by default, if you would like this event enabled on your bot please file a support ticket from your account dashboard. They will be activated within 24hrs by our programmers.
To view more information please view the SBSL Events list on our wiki.