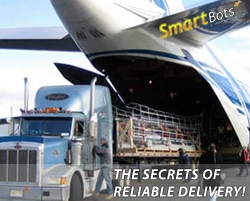 We've added a new option to ensure the reliable group notices delivery: if you are sending a periodic notice to several groups, you can order SmartBots to make a pause after each group.
We've introduced this option because SL servers may cap notices if your bot delivers them too aggressive (e.g. regularly sends notices to 20 and more groups).
Read this documentation page for more information.