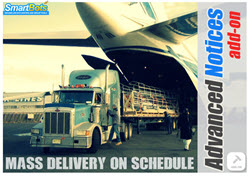 The Advanced Notices add-on just got a Templates update!
Templates helps you launching repetitive notices. Create your templates once and re-use them creating new notices within few mouse clicks! Templates also allow the "variable" injection to quickly customize each new notice you launch.
Your templates belong to you only. Nobody can use them except you and your Trusted Managers.