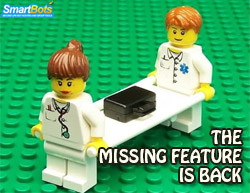 We've just returned the missing feature to send the L$ directly from Control Panel. The feature was missed because the advanced BankBot add-on was trying to cover this functionality (even if add-on is not purchased).
Thanks to our user's quick feedback https://userpowered.io/preview/16#up_feedback=375 we've found the issue and the feature is now back!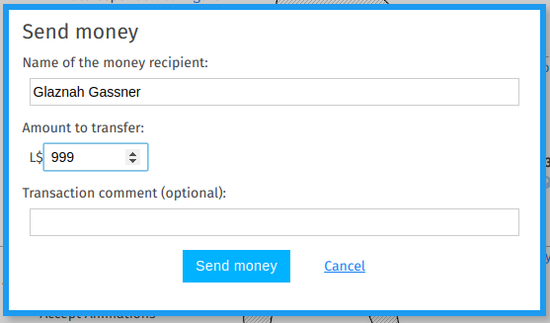 Everyone is welcome to post ideas and feedback in the UserPowered widget. It is located on the right side of each page ===>
(email readers please click the button below to open the website)
If you have any questions please contact SmartBots Support.