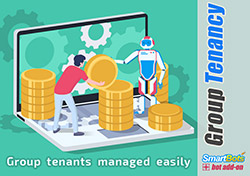 We've returned with an update for Group Tenancy add-on, addressing most of the concerns and feedback from our community.
Here's what's new
The group members list loads 10x faster now
Members list made better (see screenshot)
A lot of tiny issues fixed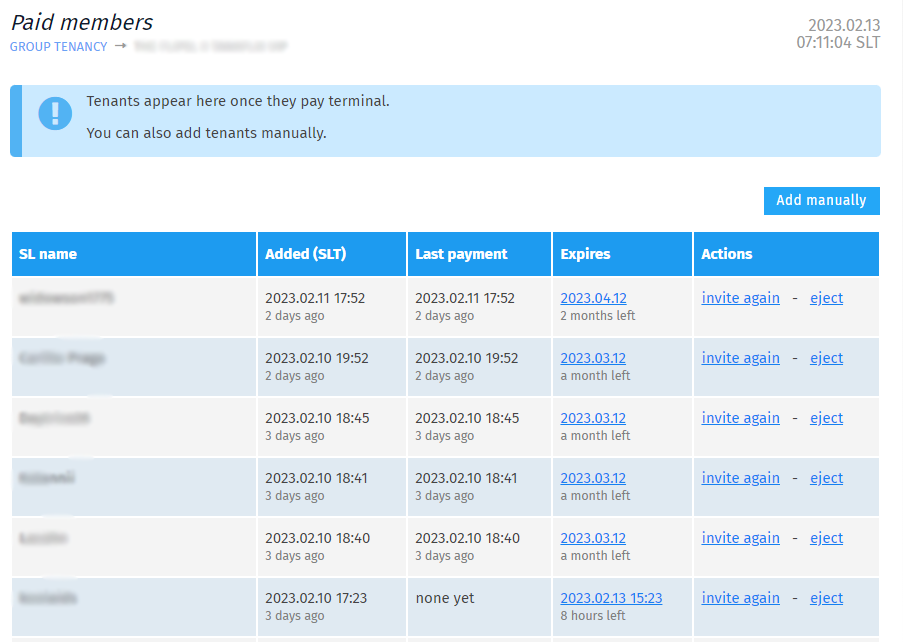 Get the add-on now
Of course, we didn't forget to add our small token of gratitude for your concerns and feedback regarding the add-on.
Use the coupon code GROUPTENANTSRCOOL to get 20% discount for Group Tenancy add-on
Like always, our Support Team is there for you
Should you have any questions/concerns, feel free to contact our 24/7 Support Team for assistance. We really do value your feedback!